First off, I am in Kyoto. I'll be here until March 4th, then I head home.
The place I'm staying at is a weekly apartment kind of thing. (Think big hotel room with kitchenette)
The Internet is nice and fast. Better than what I have at home!



My trip today took me from Numazu to Kyoto via one of the several Shinkansen trains. (Hikari)
It's great to travel at well over 100mph when going somewhere.

Pictures, pictures, pictures. Ok, I am getting a lot of questions wondering where my photos are. I didn't take that many in Tokyo, but I will try to update the site with pictures of Kyoto when I can. I'll even slip in some video as well. I took some photos/video on the way here and I'll post today.

I need to go shopping right now and pick up food and household stuff, before I head back to Kyoto station to pick up Yasuko. I'll post a few pictures tonight when I get back, or maybe tomorrow as rain is expected, but on Sunday the weather calls for snow which is what I've been wanting. Some good photos of Kyoto after a good snowfall will be great.

Here are some pictures during my stay in Tokyo.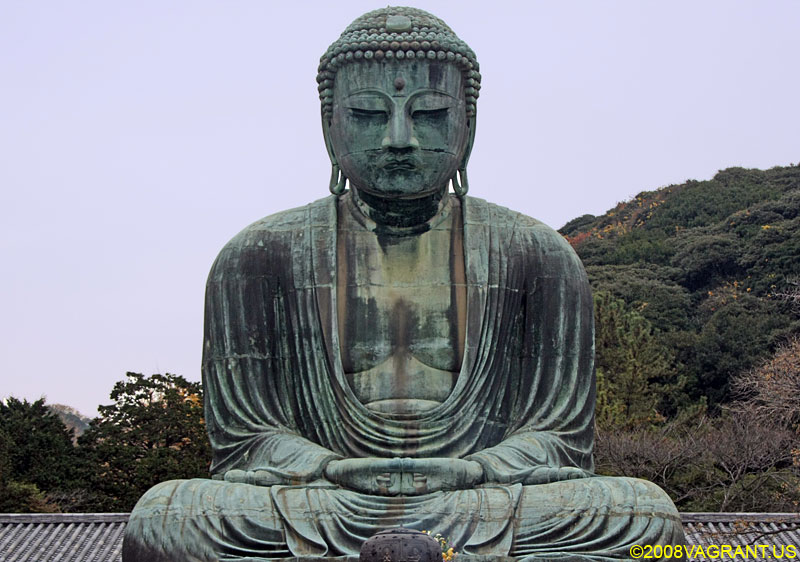 Daibutsu (Large Buddha) in Kamakura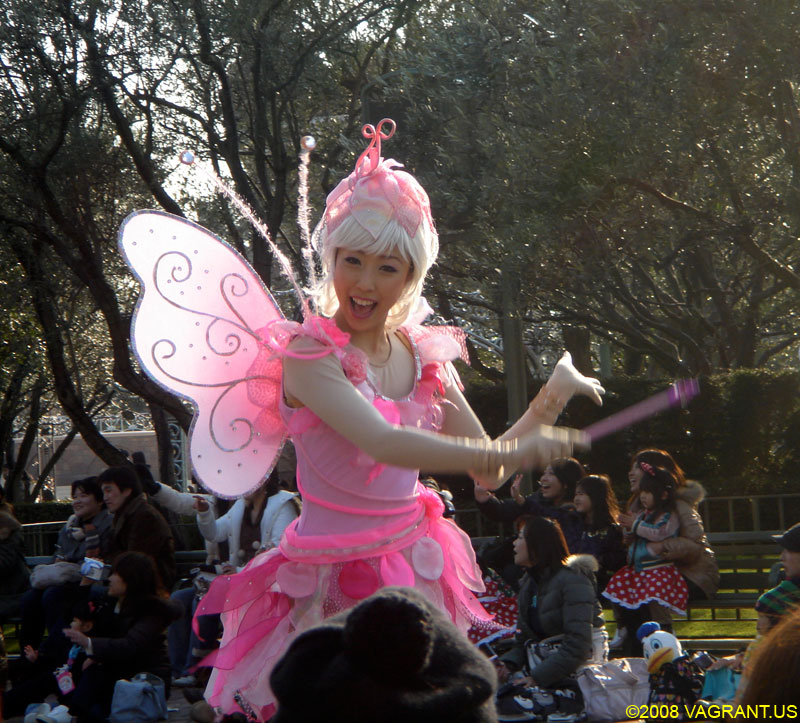 Went to Tokyo Disneyland had a blast and took some pictures of the parade.
The Haunted Mansion was closed though and I wasn't to happy about that. (It's my favorite)




The emperor of Japan, Akihito (center). His wife and one of his sons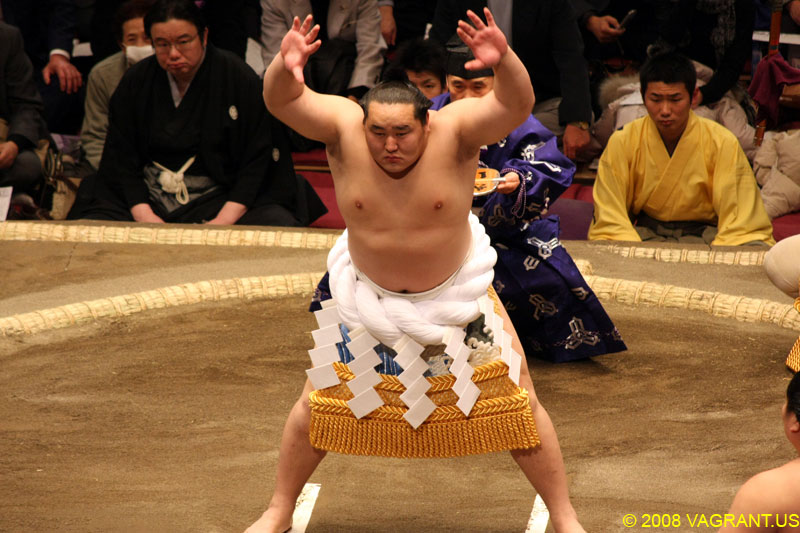 Asashoryu - One of the current top Sumo wrestlers. His title is Yokozuna.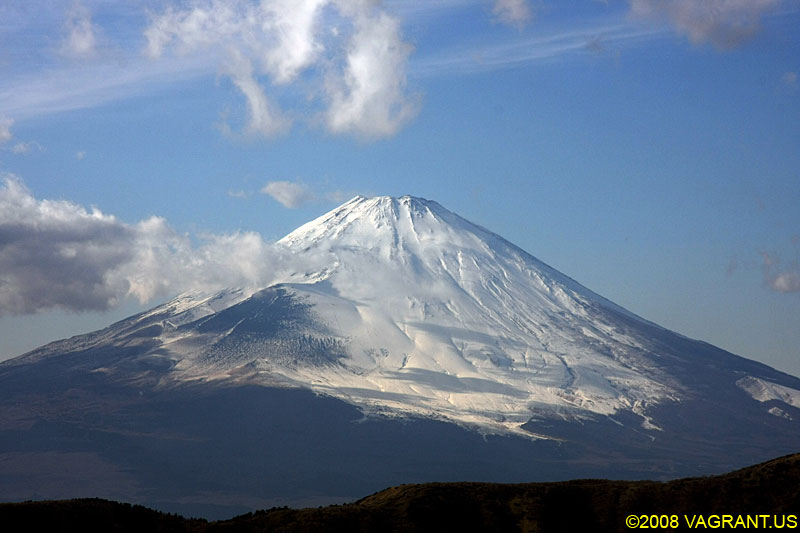 Fujisan AKA Mt. Fuji